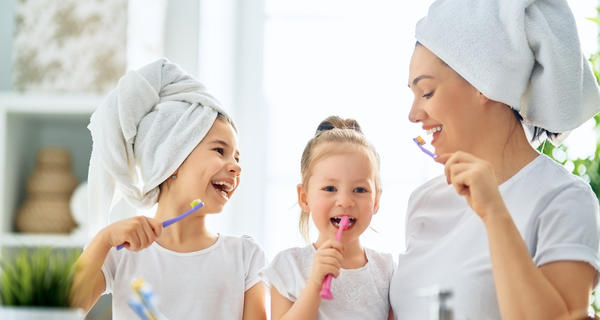 Just like the kitchen can be considered the 'heart' of the home, the family bathroom is certainly an important hub of daily activity.
Ideally, your family bathroom should be functional and convenient to use whilst also being warm and inviting.
There are some 'must have' features that you might like to consider if you're currently designing a new family bathroom or renovating your existing one. Let's take a look at a few of these.
Argent Australia | 21 Sep 20 | 6 mins