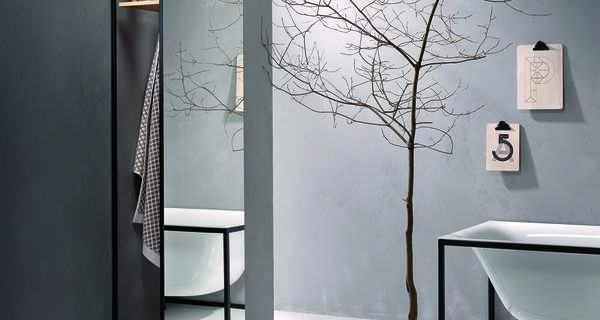 Glazed titanium steel – the perfect material for the bathroom.
Bette | 19 Jul 19 | 2 mins
Being silky smooth as well as nice and warm against your skin, Quaryl baths are perfect for making you feel good. Quaryl can be used for precise and versatile designs, it is very resistant and pleasant to the touch. An unusual material for beautiful baths of lasting value.
Villeroy & Boch | 29 Mar 19 | 1 mins