Boasting ocean and river views, the JW Marriott Gold Coast Resort & Spa invites guests to experience five-star resort amenities and award-winning service from within their newly refurbished luxury hotel. The hotel is home to a full-service spa, outdoor swimming pool, an abundance of water sports - both river and ocean based, a fitness centre and recreational activities like hiking and golf, and a number of restaurants.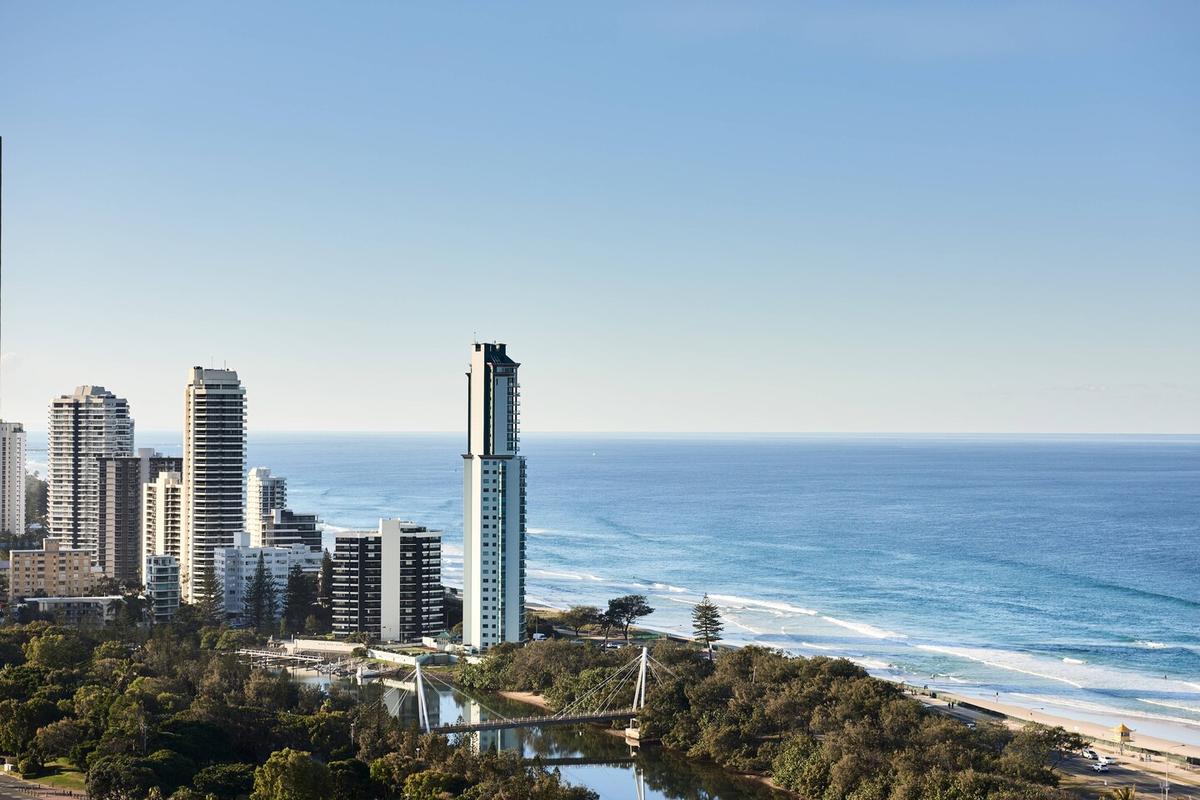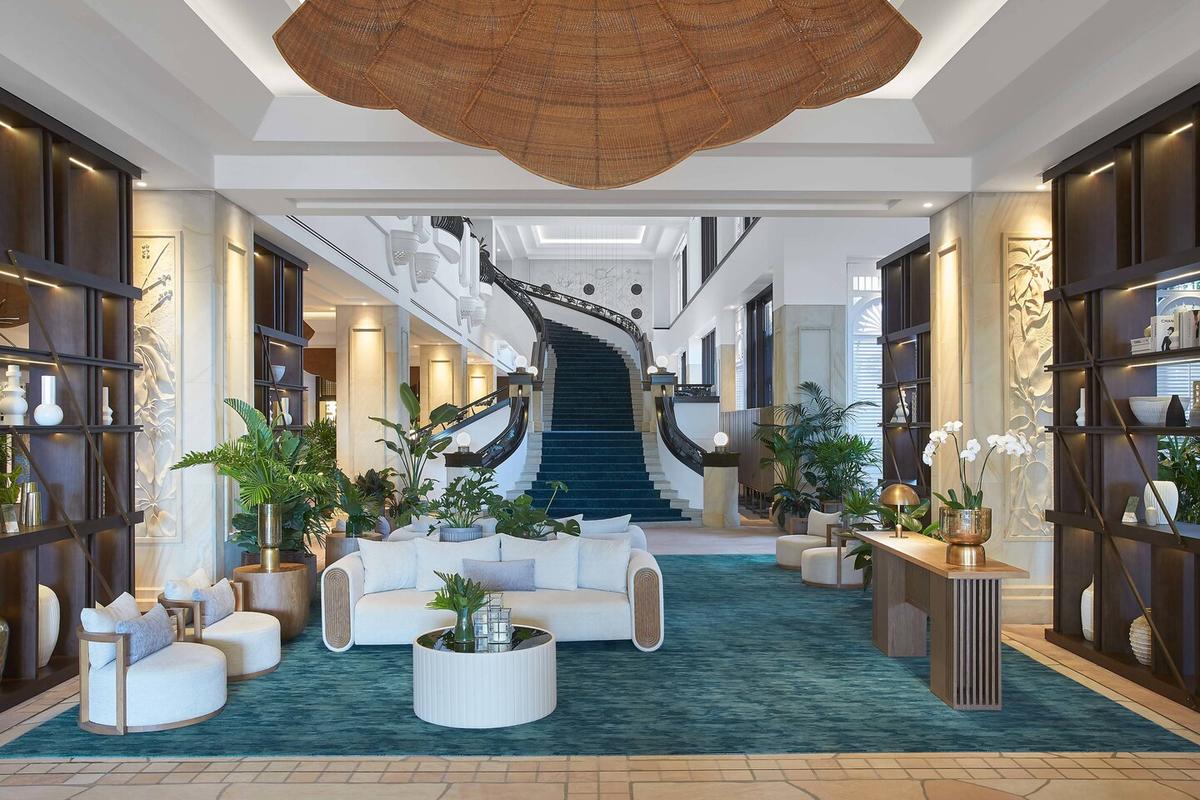 Nestled between Main Beach and the Nerang River, the JW Marriott feature premium rooms and suites to cater for short and long-term guests. 
Making a statement in the Executive Suite and Junior Suite is the Bette Pond 1500 Drop-In Bath. Spectacular in both form and size, the BettePond is crafted from Glazed-Titanium Steel and offers an exceptional 1500mm diameter.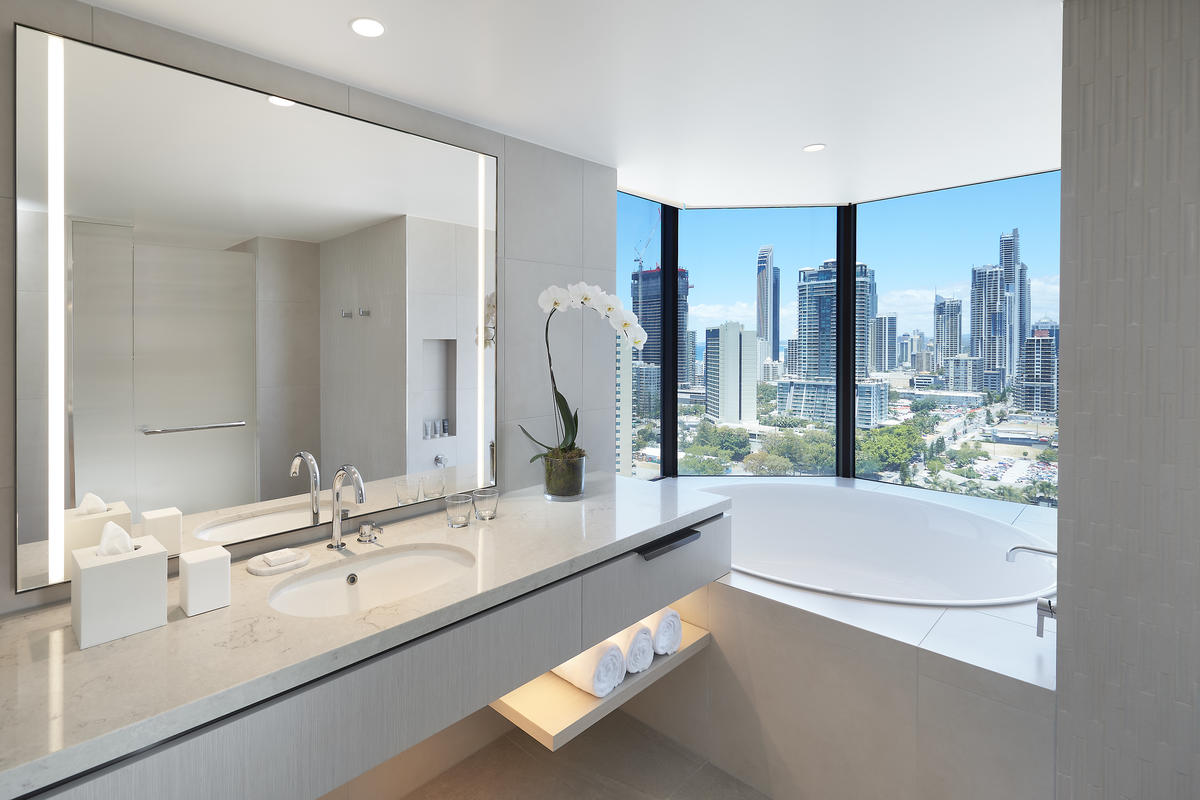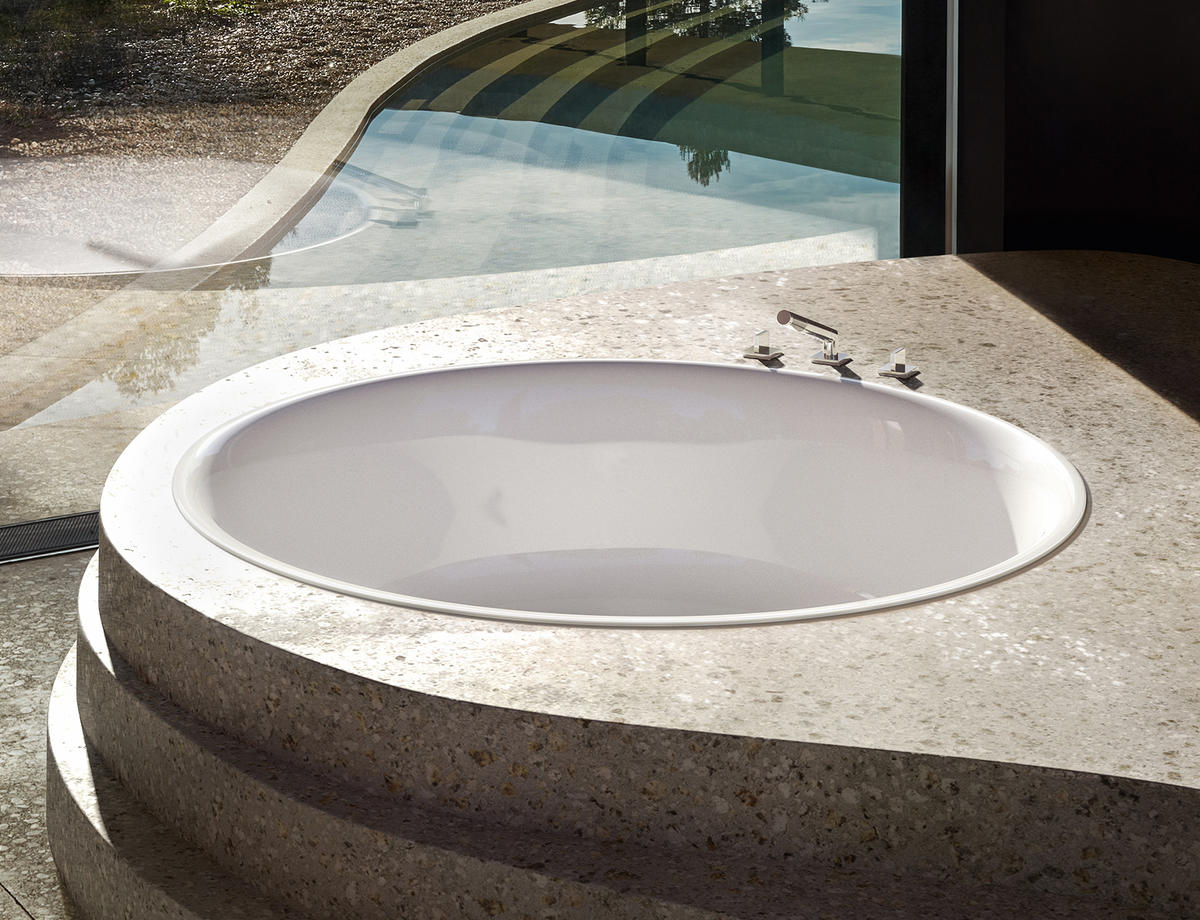 Designed to seamlessly connect with its surroundings, the circular design and expert craftsmanship of the BettePond emulates European luxury at its finest.